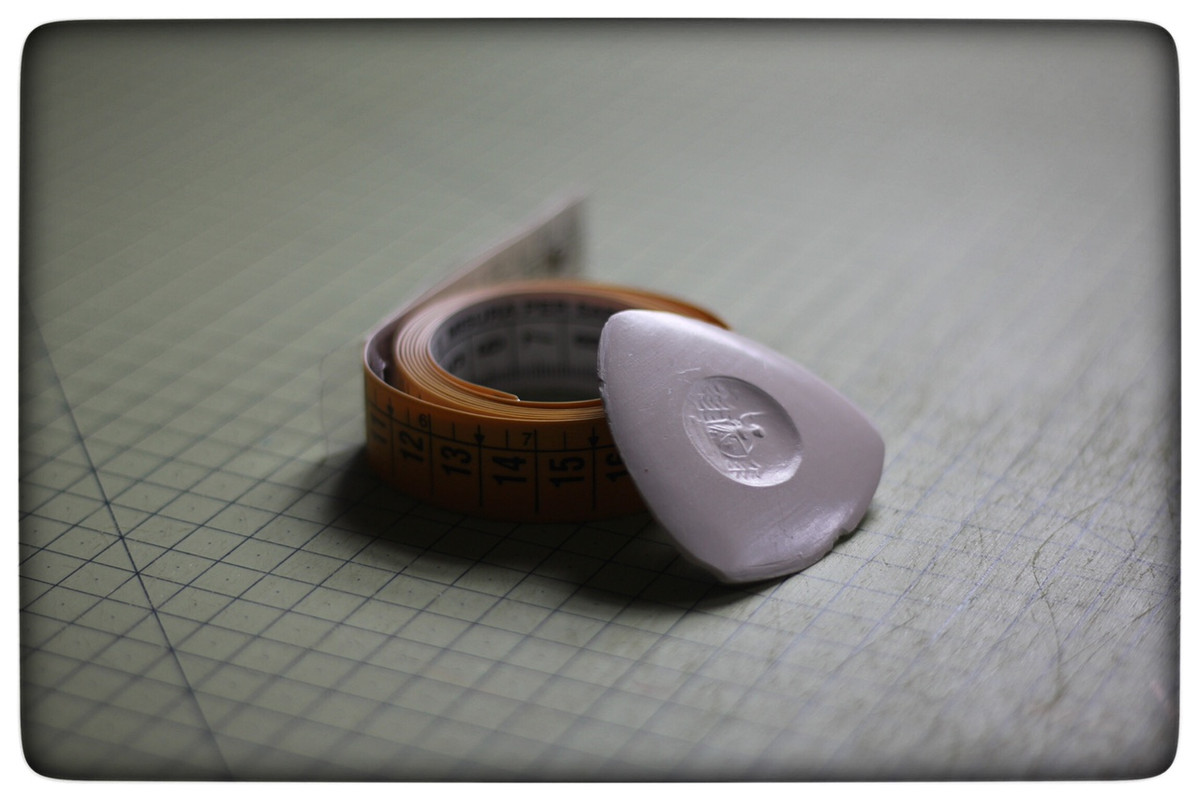 Our bags are made by hand. It means that with a tape and a freshly sharpened Jinbutsu Japanese chalk we mark the fabric and with a pair of Shozaburo scissors we cut it.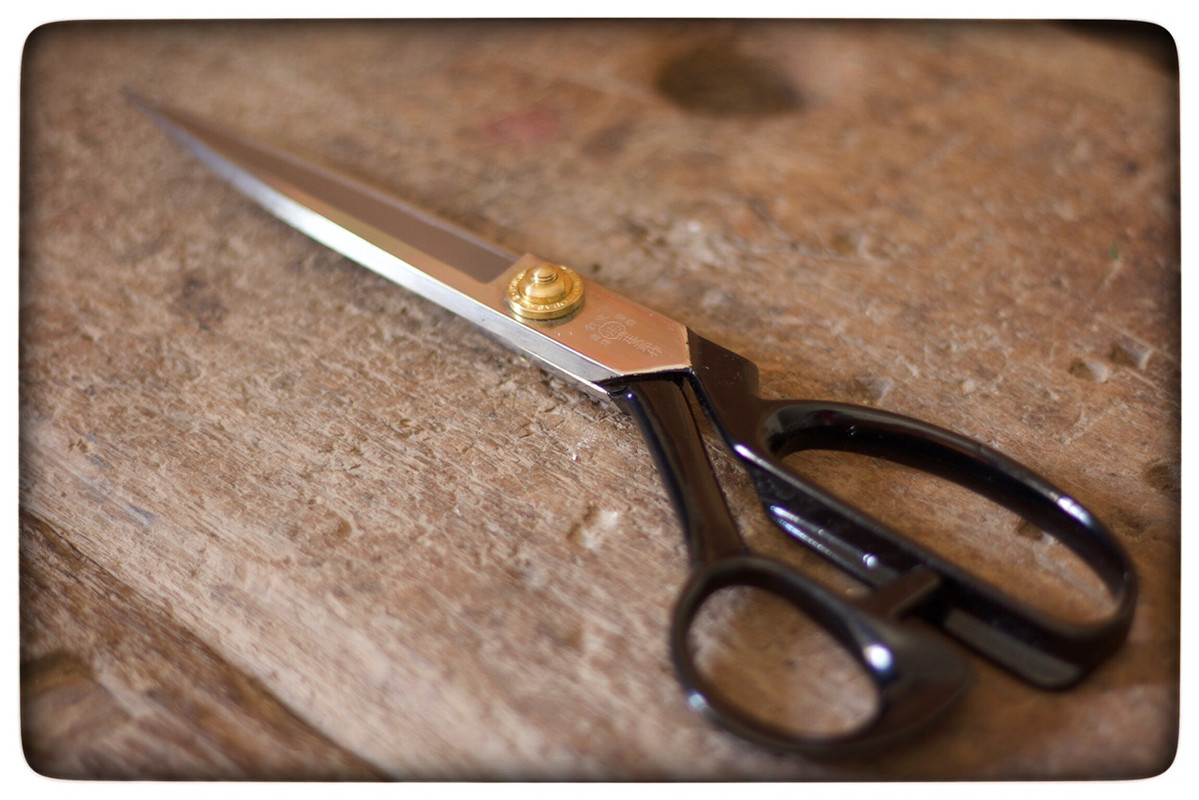 We still use thimble and basting thread to shape the bag before sewing it. We love hand sewing, we think it is an important part of the process, and feeling the fabric between our hands is a pleasure.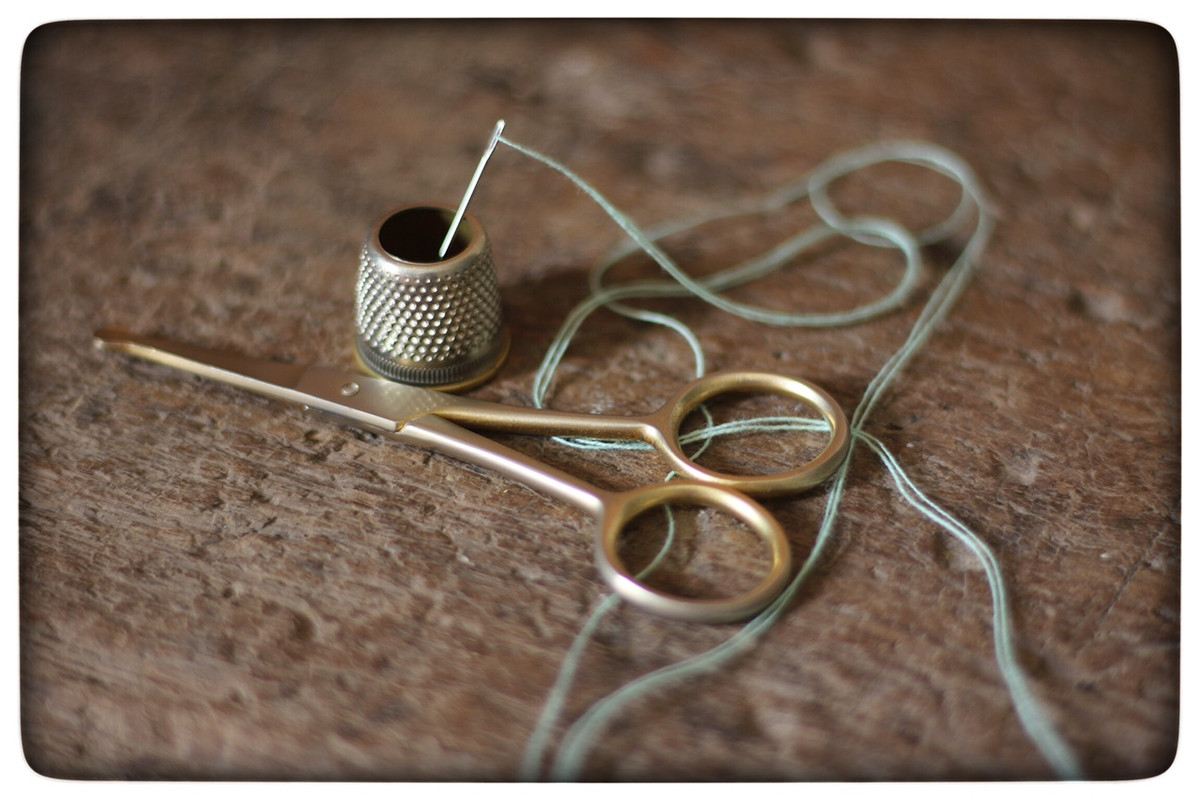 We have only a vintage Pfaff 134/6, a 1974 sewing machine and we use hand power to fix the rivets.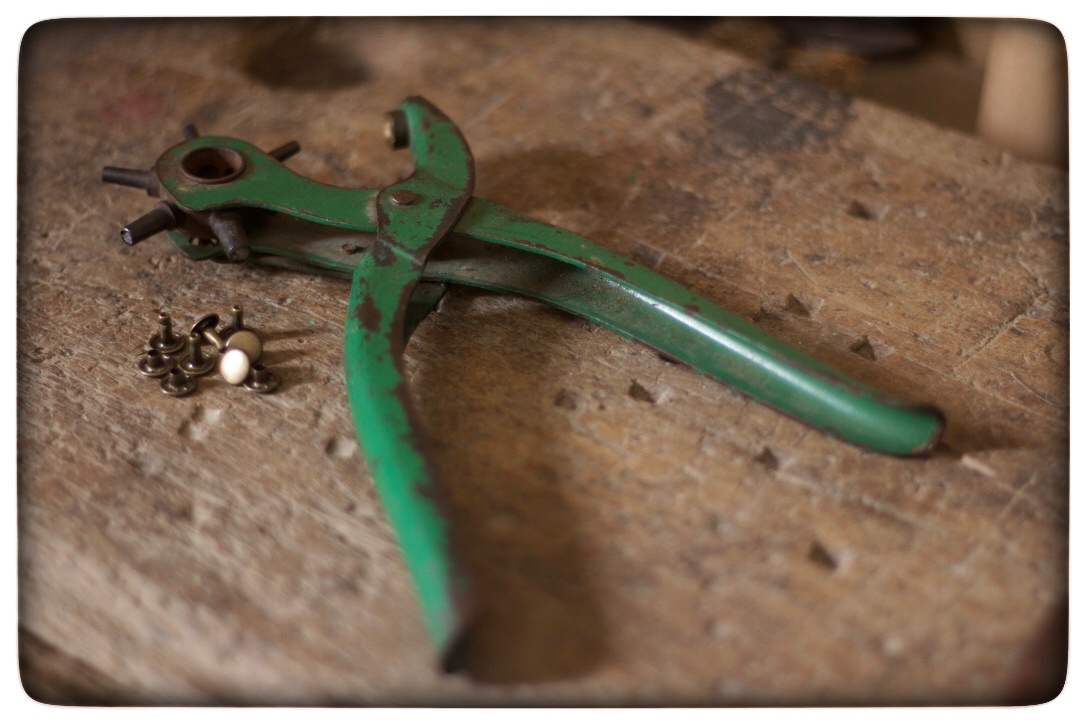 The same person is making the whole bag from scratch, in house, in Italy, we are Italians. Nobody is perfect!
We believe that classic design is eternal and will never fade.
We only use the best materials, this is fundamental. 
The fabric comes from a historic UK mill, with over 150 years of heritage. The cotton is organic, GOTS certified. FCF free and biodegradable. The wax finish is vegan. And the bag is of course water repellent.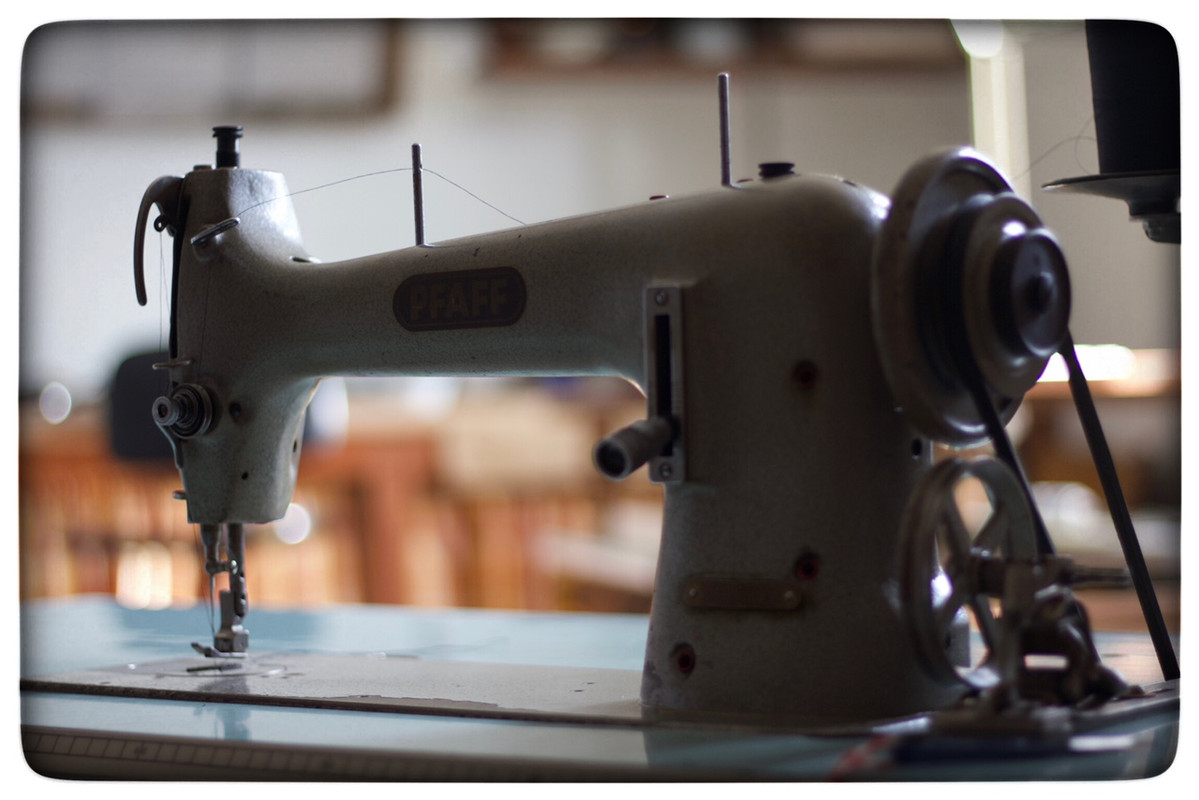 We use the best German Thread and superb Belgian webbings, OEKO-TEX® Standard 100 certified.
In our bags, you will find our love and our passion.
Noodles is a statement for women and men who cares.